Socialize & Share

We play Your Music 24/7. Click now to listen to the most unique mix of music anywhere.
Smooth RandB is now available for Iphone, iPad, and Android mobile devices. Click below for a new and special music experience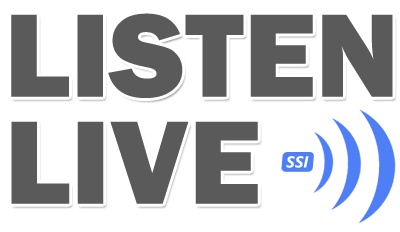 News and Views
Click to Quick Link
Build community and brand loyalty with SmoothUrbaniRadio.com and SmoothRandB.com. Extend your brand to mobile devices, social networking, online, and desktops!
479.235.0265
For rates and availability call Judith Sorrell.